Yoga Therapy for Knees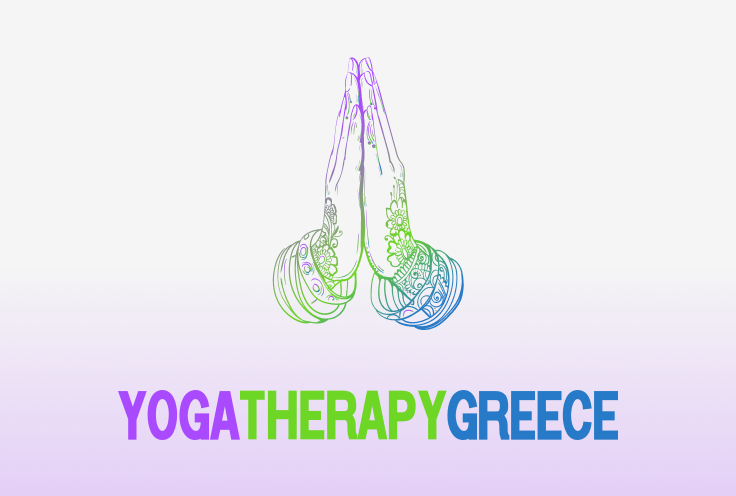 Most knee problems are caused by a lack of alignment of the feet, ankles, knees and hips. In all cases we align our knees with mild yoga practices. We focus on strengthening the arches and ankles with small daily movements, on the stretching of hamstrings and of the abductors, and on the strengthening of the quadriceps.
Generally, when the tibia falls in, we focus on the biceps tendon while when the tibia falls out we focus on the extension of the outer posterior hamstrings.