Transfer hours for IAYT Accredited Training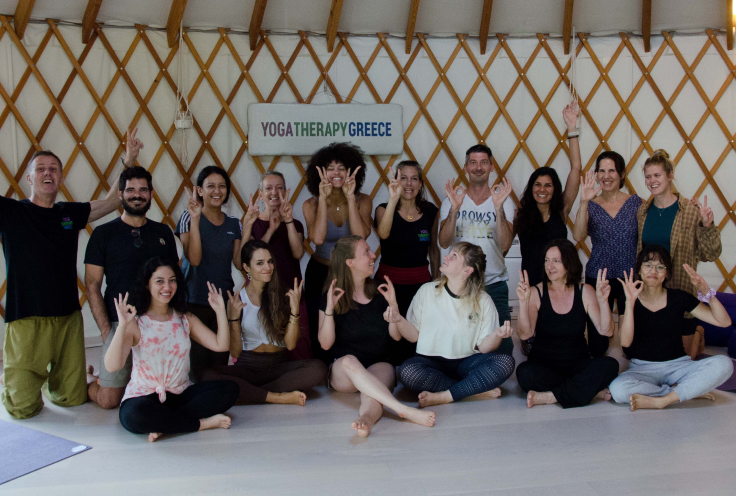 If you have completed other trainings in Yoga Therapy, Advanced Yoga, Ayurveda or related to health professions you may be able to transfer some hours to our 800 hours accredited training. If you wish to do this please contact us with details of your training to see where and if this is possible.
IAYT rules are such that you may transfer a maximum of 300 hours
You will need to send us details of the trainings you have completed, the school attended, proof of completion, details of the topics covered including the hours for each topic and whether these hours were face to face, live or recorded online.
Our program director will then assess if it possible and what you can transfer.
Certain elements of out training will still have to be undertaken including the first year residential and core subjects.
Please contact brianew01@gmail.com with any questions or supply your details.