Pictures from the Summer Workshops in Gavdos 31.7-5.8 & 7.8-12.8.2017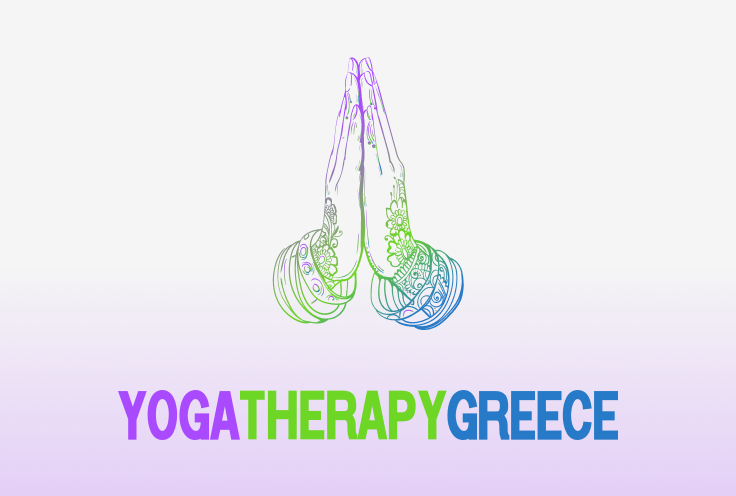 The two 6 days workshops were both a great success.
11 people came to the southern tip of Europe to one of the most remote islands in Greece. They dedicated 30 hours from their holidays in the amazing island of Gavdos in order to learn how to recognize muscular imbalances, help people gain their body allignment and be pain free again.
I would like to thank the dedicated yoga instructors for coming and bringing their positive and friendly attitude as well as their curious minds.